WE ARE OPEN !
CALL FOR OFF SEASON BOAT SPECIALS
OFF-SEASON HOURS: OFFICE CLOSED MONDAY AND TUESDAY
UNTIL OCT. 31.
CAMPING AVAILABLE THROUGH DEER SEASON
Little Grassy Lake Campground & Marina sits on Little Grassy Lake, located inside Crab Orchard National Wildlife Refuge. It offers boating and fishing opportunities for bass, crappie, catfish, and bluegill. Where 1,000 acres of crystal clear water , 4 miles long, 1 mile wide, up to 80 feet deep and 31 miles of wooded rocky shoreline create the most scenic lake in southern Illinois.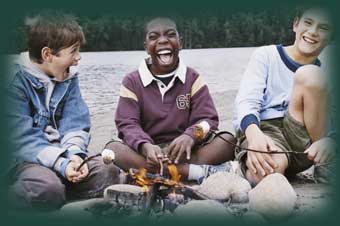 618-457-6655
788 Hidden Bay Lane Makanda, Il 62958
Reservations for 2014 can be made beginning March 14, 2014
618-457-6655
Little Grassy Lake

Campground & Marina