Southern Illinois' Premier Lakefront Camping & Fishing Destination
Little Grassy Lake Campground & Marina sits on Little Grassy Lake, located inside Crab Orchard National Wildlife Refuge. It offers boating and fishing opportunities where the fisherman is king and the Bass and Crappie are his chief antagonist. Where 1,000 acres of crystal clear water , 4 miles long, 1 mile wide, up to 80 feet deep and 31 miles of wooded rocky shoreline create the most scenic lake in southern Illinois.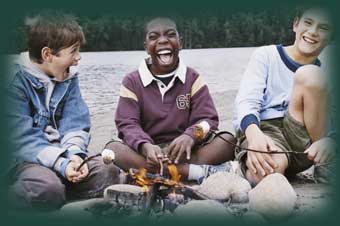 618-457-6655
788 Hidden Bay Lane Makanda, Il 62958

Call today to make your camping and boat reservation!
618-457-6655
Little Grassy Lake
Campground & Marina